Search, inspect, download
Find 3D models
Quickly discover high quality 3D models and inspect them thoroughly before downloading. You get exactly what you see.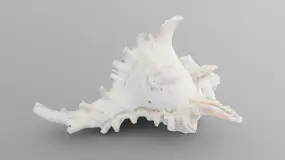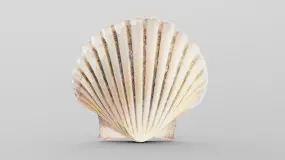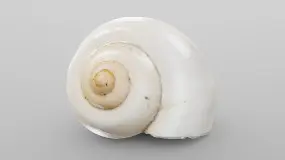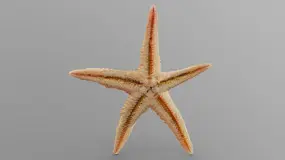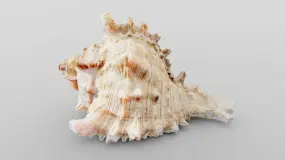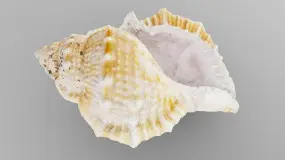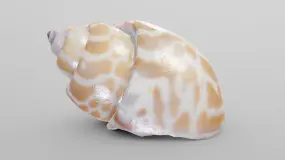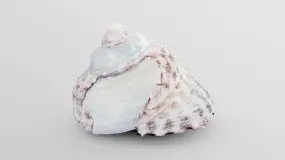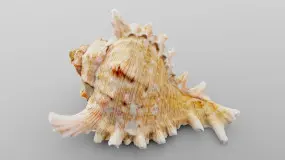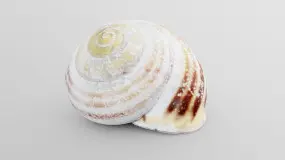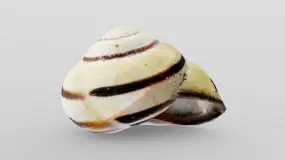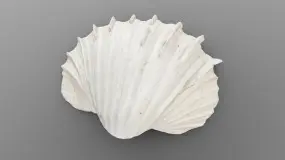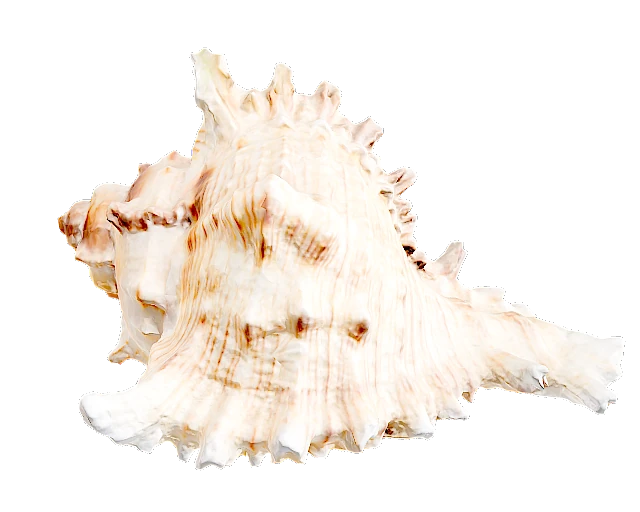 Small Murex Sea Shell
A small murex sea shell with red stripes. The shell only weighs 21 grams and is 6 cm broad.
Attribution license
3 Formats
glTF, Blender, OBJ
5 Textures
lossless jpg @4k
Upload, share, manage
Share 3D models
Easily upload and configure all your models to showcase them to the world. One place to manage all your assets.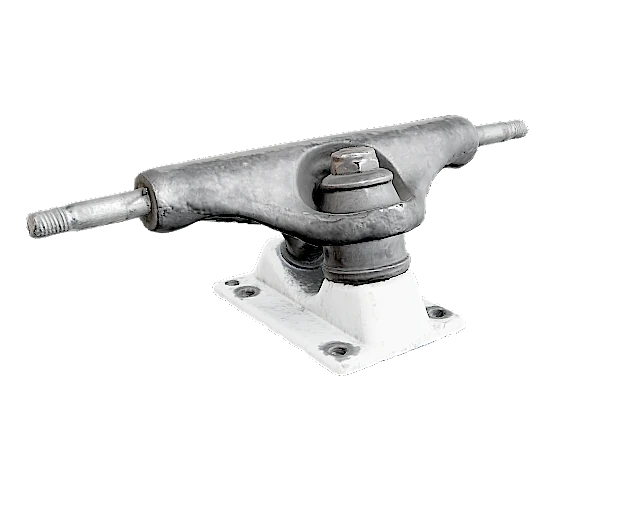 occlusion.jpg

albedo.jpg

normal.jpg

specular.jpg

gloss.jpg
Buy, Sell, Earn
Sell 3D models
Put your models to work for you and earn a passive income. No upfront costs, fair fees and flexible payouts.
Best sellers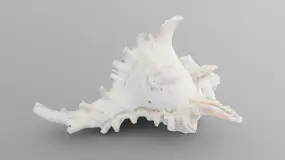 Big Murex Sea Shell
77 sales
$543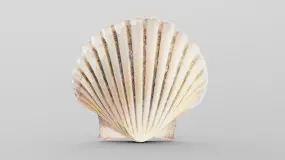 Scallop Sea Shell
33 sales
$321
Help
Frequently asked questions
Your 3D platform
Find, share and sell 3D models.