We use cookies in order to collect visitor data and personalize your site experience.
Evolution of visualization
We live in a three dimensional world, yet we still use text, flat images and videos as a medium. It's time to level up!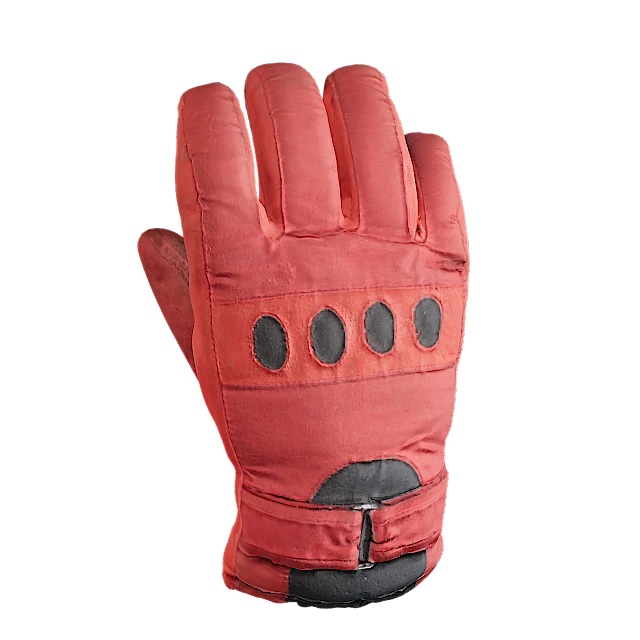 3D Scanning
We drive 3D adoption
Our custom Photogrammetry and 3D Scanning techniques allow for photorealistic digital doubles, which can be used for a wide variety of applications ranging from VR/AR, eCommerce and gaming to advertising and product visualization.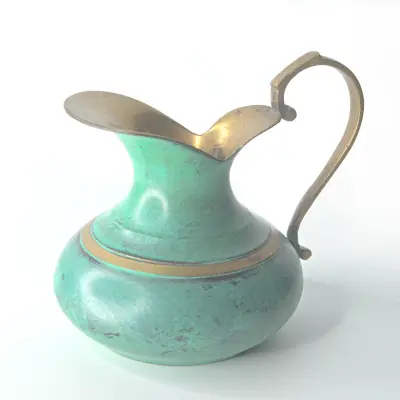 Real photo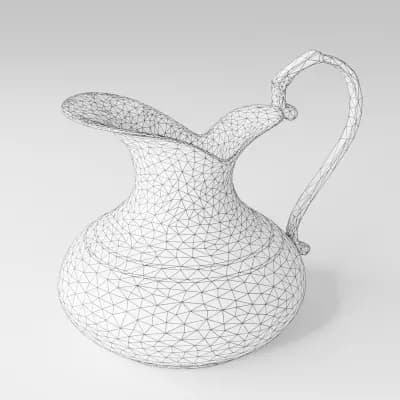 Wireframe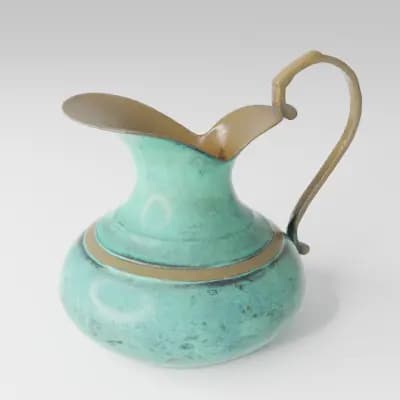 3D render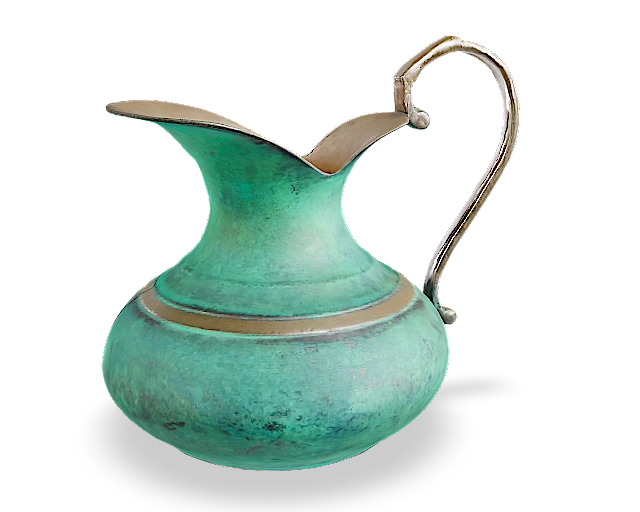 3D Platform
A place to share 3D models
Your platform form sharing and finding high quality 3D models. Discover free and paid 3D models or start selling your own within a few minutes.